What Credit Score Is Needed to Finance a Car?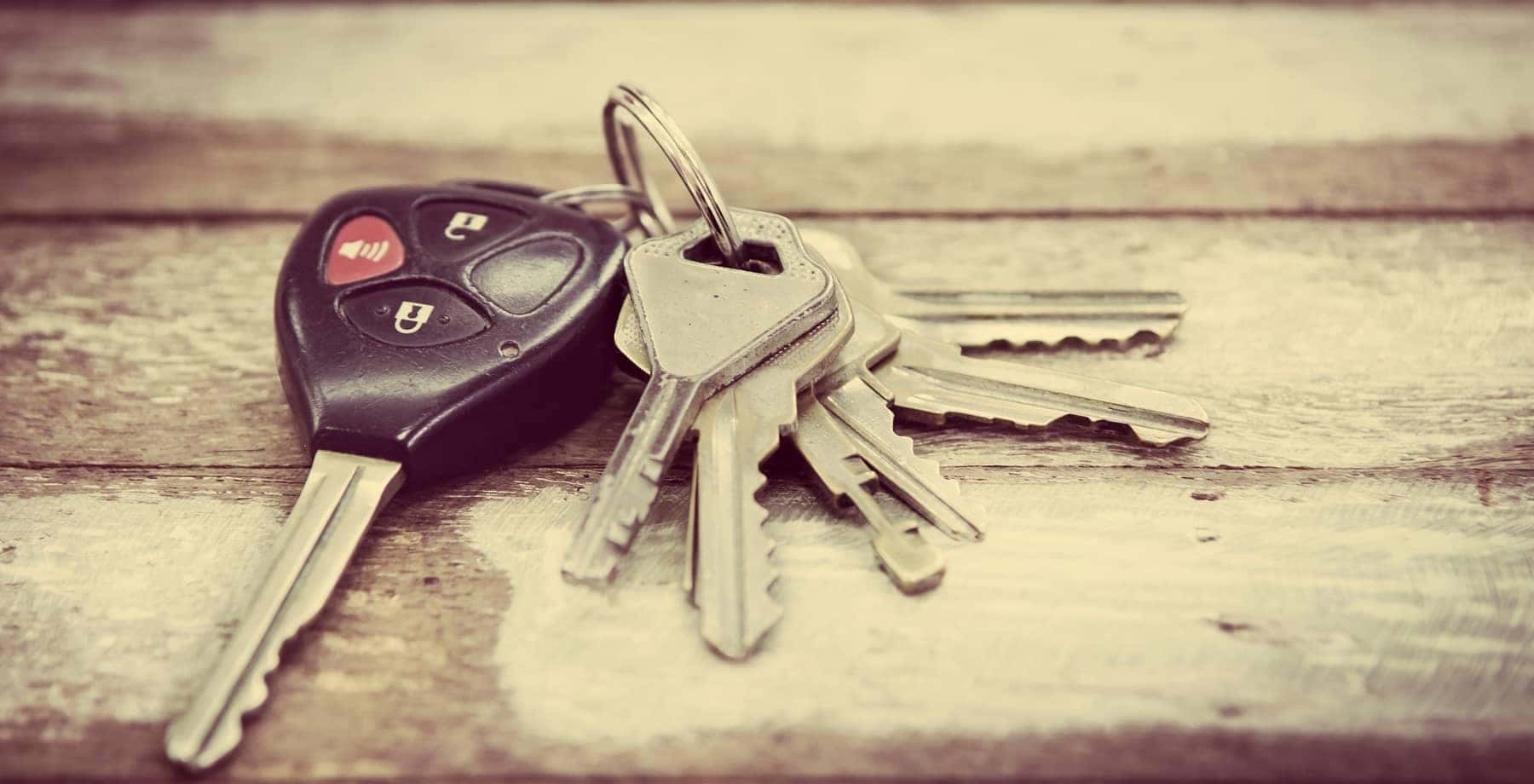 Have you ever wondered what credit score is needed to finance a car? You're not alone! Whether you think you have strong credit or you're looking for bad credit car finance opportunities, it's an important question to ask, and answer.
The average credit score needed to finance a car will vary depending on whether you buy new or used, and on your current financial situation, but even those with scores of 600 or 500 can find opportunities near South Jersey, NJ or Mount Laurel, NJ. See below to find out what kind of chances you have, and read on to explore our bad credit Cadillac financing solutions.
AVERAGE CREDIT SCORE REQUIRED TO FINANCE A CAR
Although average scores tend to fluctuate with the market, drivers wondering what credit score is needed to finance a car should try to get their scores up beyond 660 points. That will put them in a good position to get the best rates when applying for financing. That being said, even if your credit score is lower, you'll still likely be able to obtain financing. That's due in large part to the fact that here at Cadillac Of Turnersville, we're proud to offer bad credit Cadillac financing as well as financing for those with excellent credit.
Ultimately, your likelihood of approval for Cadillac financing will vary depending on which category you fall into. Dealerships that offer in-house financing may make exceptions or improvements for the driver who demonstrates reliability and commitment, and other lenders are no different, but you'll still want to keep the following benchmarks in mind:
Drivers who score between 781 and 850 are Superprime, and will usually be approved with excellent rates.
Those who rank between 661 and 780 are known as Prime. Most drivers who get approved for auto loans fall within this range.
Drivers with scores between 601 and 660 are Nonprime. If you fall here, expect to pay a slightly higher APR.
Drivers in the Subprime range fall between 501 and 600, and may face difficulty getting approval. When they are approved, they'll almost always pay above-average costs in interest.
A Deep Subprime score comes in between 300 and 500. You may still have a chance to find an affordable bad credit car finance plan, but only if you're lucky.
Remember, trading in a financed car becomes more difficult if you start to fall behind on payments. Make sure you've found a car that you can afford.
---
HOW TO GET CAR FINANCING WITH BAD CREDIT
It can be difficult to find bad credit Cadillac financing if your score falls in the Nonprime, Subprime, or Deep Subprime credit ranges. You might have to search for in-house financing or "Buy Here Pay Here" service if you're on the low end.
With that said, you shouldn't despair. There are a few things that any driver can do if they want to improve their credit score to finance a car:
Demonstrate improvement: Pay off outstanding balances and reduce the amount of debt you're currently paying. Be able to demonstrate your positive actions and improvement to the lender.
Proof of income can help: At the end of the day, the dealership wants to sell you a car. If you bring proof of income or show a strong repayment record, you're more likely to get approved. Showing your address or current work status may help too.
Put Down Collateral: The average new car loan today is around $32,000. But if you can offset that with a substantial down payment you'll find it much easier to get approved. Shoot for 25% if you're trying to secure a bad credit car finance package. If you own a home and can show collateral, you'll seem like a better investment. If you can't afford a 25% down payment, consider decreasing your overall budget.
---
FIND OUT WHAT OUR TEAM CAN DO FOR YOU
When Experian analyzed several auto loans in the first quarter of 2019, borrowers taking out a loan for a new car had an average score of 716, but borrowers who secured used car financing had an average credit score of 657. Still, there's no industry-wide standard related to what credit score you truly need to get approved.
If you've come this far, we want to help you get approved for good or bad credit Cadillac financing! Reach out to our finance team, learn more about what credit score is needed to finance a car, and then drive in to see us in person. Once you've had the chance to sit down with a finance specialist, you might see that your chances are better than expected!
You can even make an application for financing online, before you drive in from Philadelphia, PA or beyond!