2019 Cadillac XTS Vs. 2020 Mercedes-Benz E-Class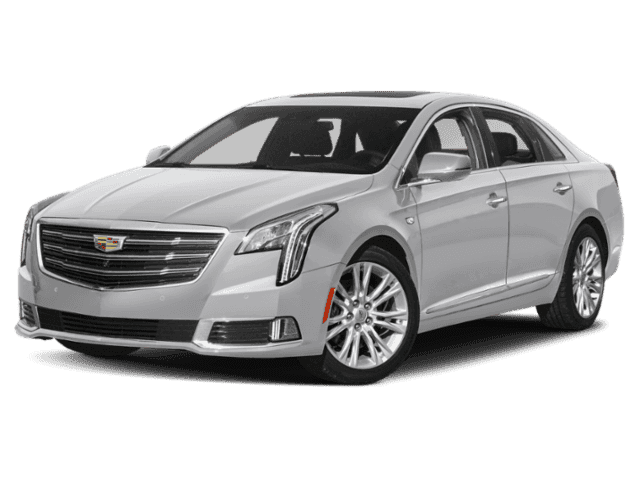 2019 CADILLAC XTS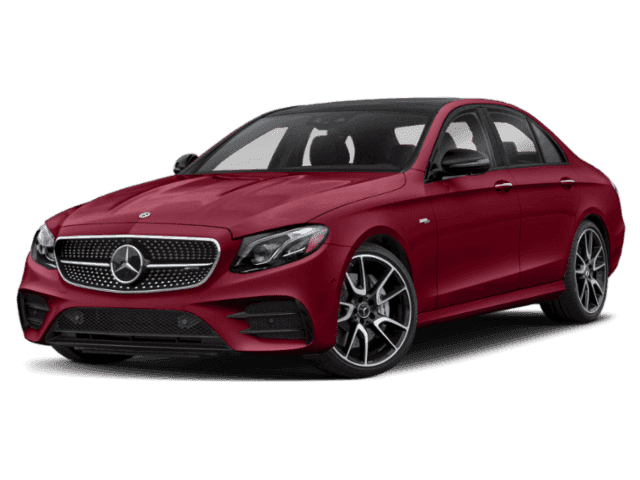 2020 MERCEDES-BENZ E-CLASS
Are you comparing the Cadillac XTS vs. Mercedes-Benz E-Class for your South Jersey, NJ and Mount Laurel, NJ adventures? Although there's a difference of about $7,000 between the base costs of the 2019 Cadillac XTS and the 2020 Mercedes-Benz E-Class, more and more drivers are realizing that these models are offering many of the same features! Better yet, the XTS offers a roomy cabin that the E-Class Sedan just can't match.
XTS VS. E-CLASS: VALUE AND PERFORMANCE
As we noted above, there's a significant difference in pricing separating the 2019 XTS from the latest E-Class. You might expect the newer, more expensive E-Class to offer more for drivers to get excited about, but the competition is actually very close. Here's why the XTS is a better value:
Although the XTS is much more affordable than the E-Class, both models offer essentially identical limited basic warranties.
What's more, the Cadillac powertrain warranty lasts for up to 72-months or 70,000 miles! The E-Class powertrain warranty only endures for 48 months or 50,000 miles, whichever comes first.
Will the more expensive E-Class offer a better standard engine? Not quite. You'll enjoy invigorating performance with the baseline 304-hp 3.6-liter V-6 in the XTS. The E-Class only starts you off with a 255-hp 2.0-liter I-4.
Looking for even more power? You'll want to check out the Cadillac CTS-V specs, too.
---
XTS VS. E-CLASS: CABIN DIMENSIONS AND UTILITY
Both the Cadillac XTS and the Mercedes-Benz E-Class offer drivers plenty of reasons to get excited, but only one model has what it takes to please your passengers too! Here's what you should keep in mind:
The XTS has the edge in front legroom, where it wins out by about one inch! Drivers near Philadelphia, PA know that even a small advantage can make a big impact on longer drives.
The difference between each model's rear legroom is even more jarring. The Mercedes-Benz E-Class offers just 35.8 inches for your passengers, while the Cadillac XTS offers 40.0 inches.
If you travel frequently or plan on running regular errands, a significantly larger trunk makes the XTS an easy selection. You'll enjoy a full 18 cubic feet of cargo space, compared to a meager 13.1 cubic feet in the E-Class trunk.
Did you know that the XTS is even capable of towing? With the right equipment, you can pull up to 1,000 pounds. The E-Class, on the other hand, is not a tow-ready model.
---
WHICH WILL IT BE: CADILLAC XTS OR MERCEDES-BENZ E-CLASS?
Comparing the Cadillac XTS vs. Mercedes-Benz E-Class, you've seen that our sedan offers a better value, a more powerful starting engine, a longer-lasting powertrain warranty, and a more spacious, passenger-ready cabin! What's not to love?
Find a new Cadillac XTS for sale at Cadillac Of Turnersville today, and check out our special offers to lock in an even better price today! When you're all set, schedule your test drive online!